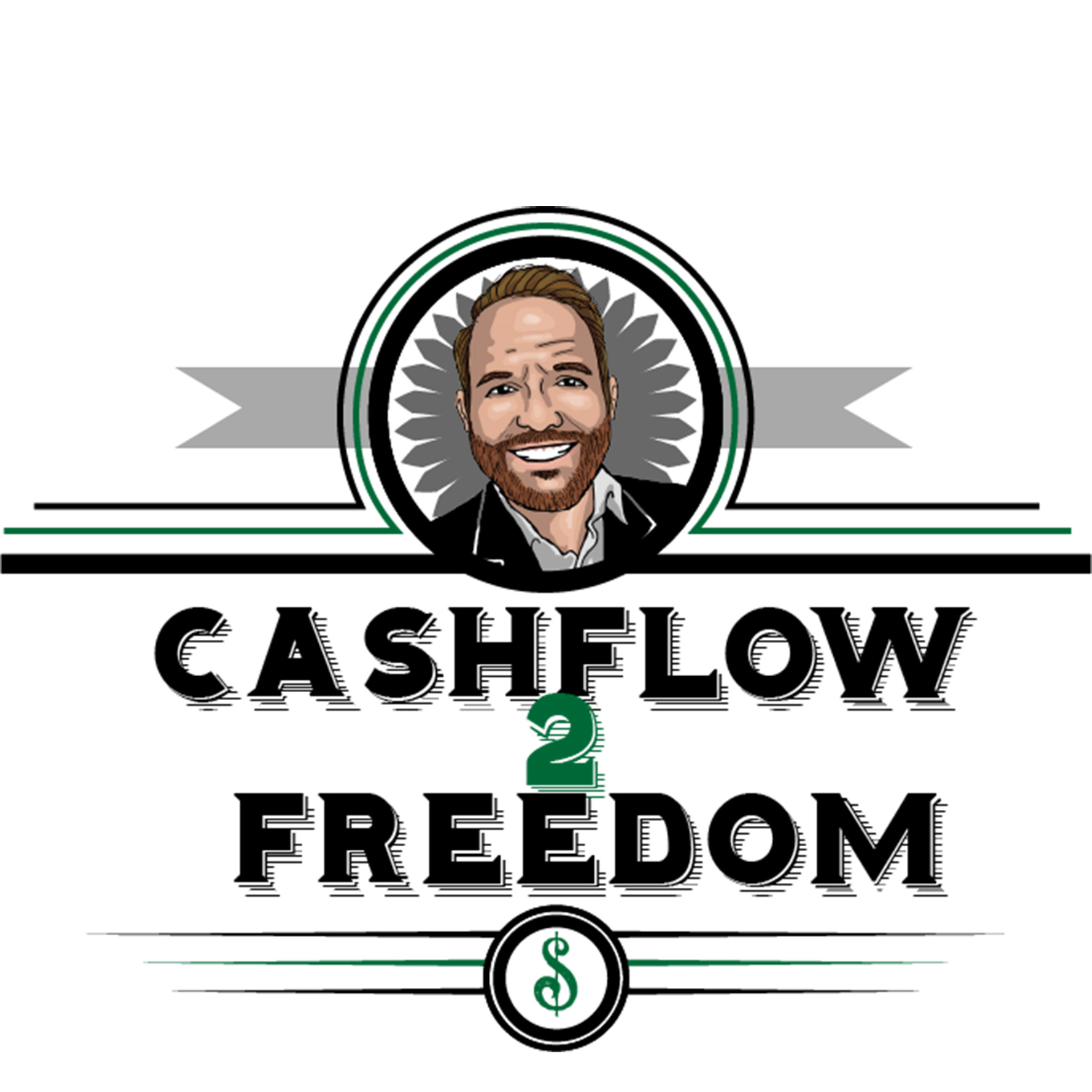 AJ Chats with Brittany Arnason, a DYI real estate investor with a unique approach to home buying. Learn how Brittany has achieved financial freedom and check her out on Instagram to see how she develops her property.
From a young age Brittany knew she wanted to work with real estate investing. She grew up watching her mom buy and sell rental properties and helped work on fixing them up in order to sell. When she was 18 she bought her first property, and now has 13 doors under her belt. 
Based in Canada, Brittany follows the BRRR method, (which stands for Buy, Rehab, Rent, Refinance) to do what she loves and help others along the way. 
Especially in the beginning, Brittany learned how to be frugal to help push all her money into her projects for a greater return! She is a disciplined young lady who knows the meaning or hard work and isn't afraid to get her hands dirty. 
Creating a network around you who are supportive of your dream is huge. Brittany helps create that network with her social media approach. She encourages everyone to reach out to people who can be great resources for you. Don't become discouraged if you don't hear back right away, or even at all, just keep growing and learning and reach out, and with persistence and hard work, you'll get there.
Topics of discussion include:
Financial Freedom
Creating Cash Flow
Real Estate
Self Storage
Buying Self Storage
Passive Income
Investing in Real Estate
Investing in Self Storage
Financial Freedom with Real Estate
Cashflow
Investments
Links:  https://cashflow2freedom.com