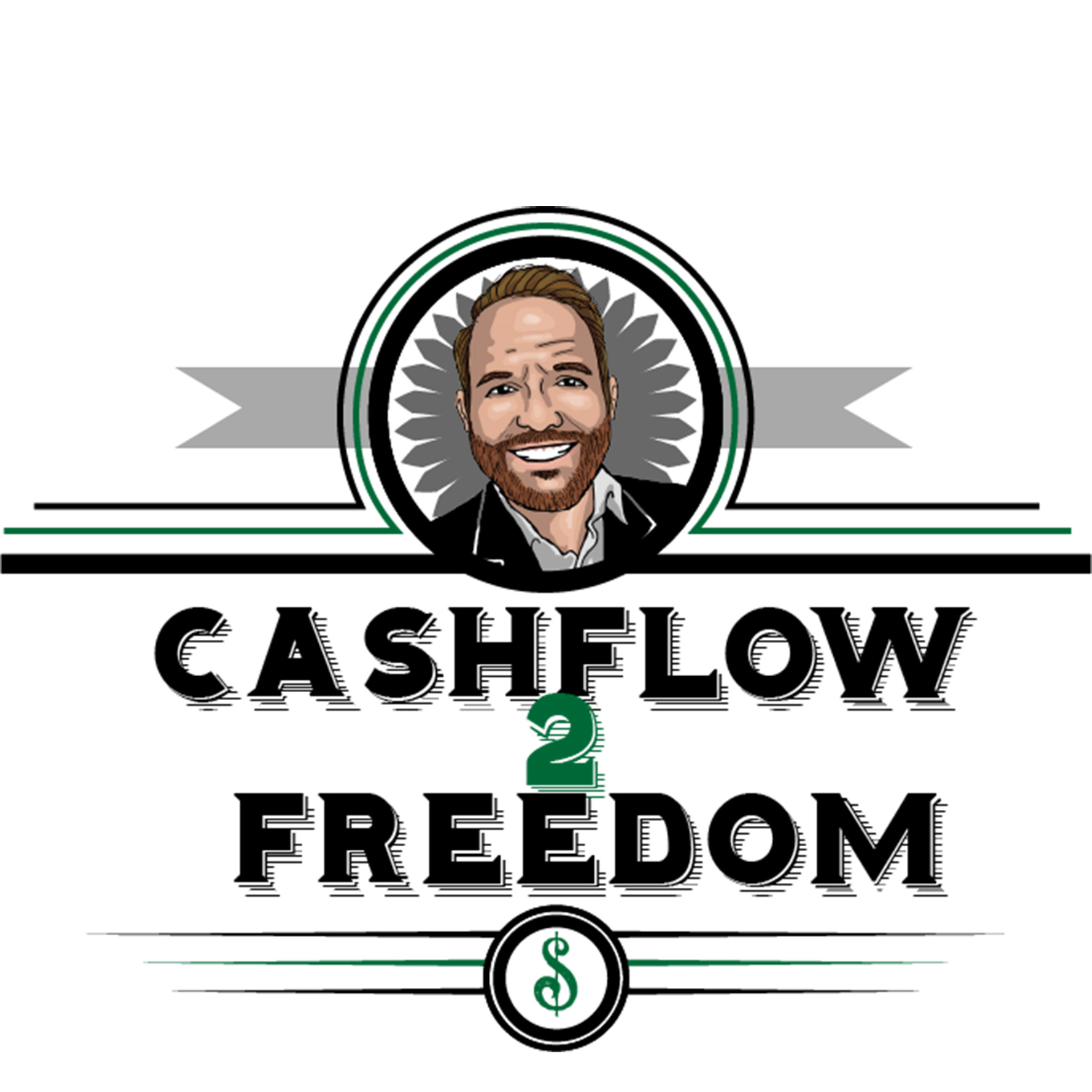 Brandon Tuner (Yes, THE Brandon Turner) from Bigger Pockets joins the podcast to chat with AJ about his real estate projects.
If you're interested in learning more about Self-Storage investing, please check out our blog: selfstorageincome.com 
While in college for history, Brandon rented out some rooms in his apartment to make some extra money and that's how he got started. Instead of going to law school, he ended up buying a house, flipped it, and made $20,000. He knew real estate was for him after that.
As of today, Brandon has about 100 properties, although he's currently looking to buy hundreds of more mobile homes in mobile home parks.
Wanting to find a work environment and partners that felt like his regular laid-back life led Brandon to dream big and make plans to get there.
Rate increases! Listen to how small rate increases every year actually make tenants happier than going years without increases.
"Limitations are contagious" AJ and Brandon discuss thermostats and how to surround yourself with winners who help you jump higher.
Book Recommendations from Brandon Turner:
Topics of discussion include:
Financial Freedom
Creating Cash Flow
Real Estate
Self Storage
Buying Self Storage
Passive Income
Investing in Real Estate
Investing in Self Storage
Financial Freedom with Real Estate
Cashflow
Investments
Links:  https://cashflow2freedom.com